Opt-in to the Victoria-South Island Long-term Care Initiative!
Want to enrich and energize your family practice while supporting the needs of a vulnerable patient population? Ready to join your colleagues and partner with the Vic-SI LTCI in making a difference in long-term care?
Let us know by calling (778) 265-3137 or emailing our team, and we'll provide one-on-one support to get you set up.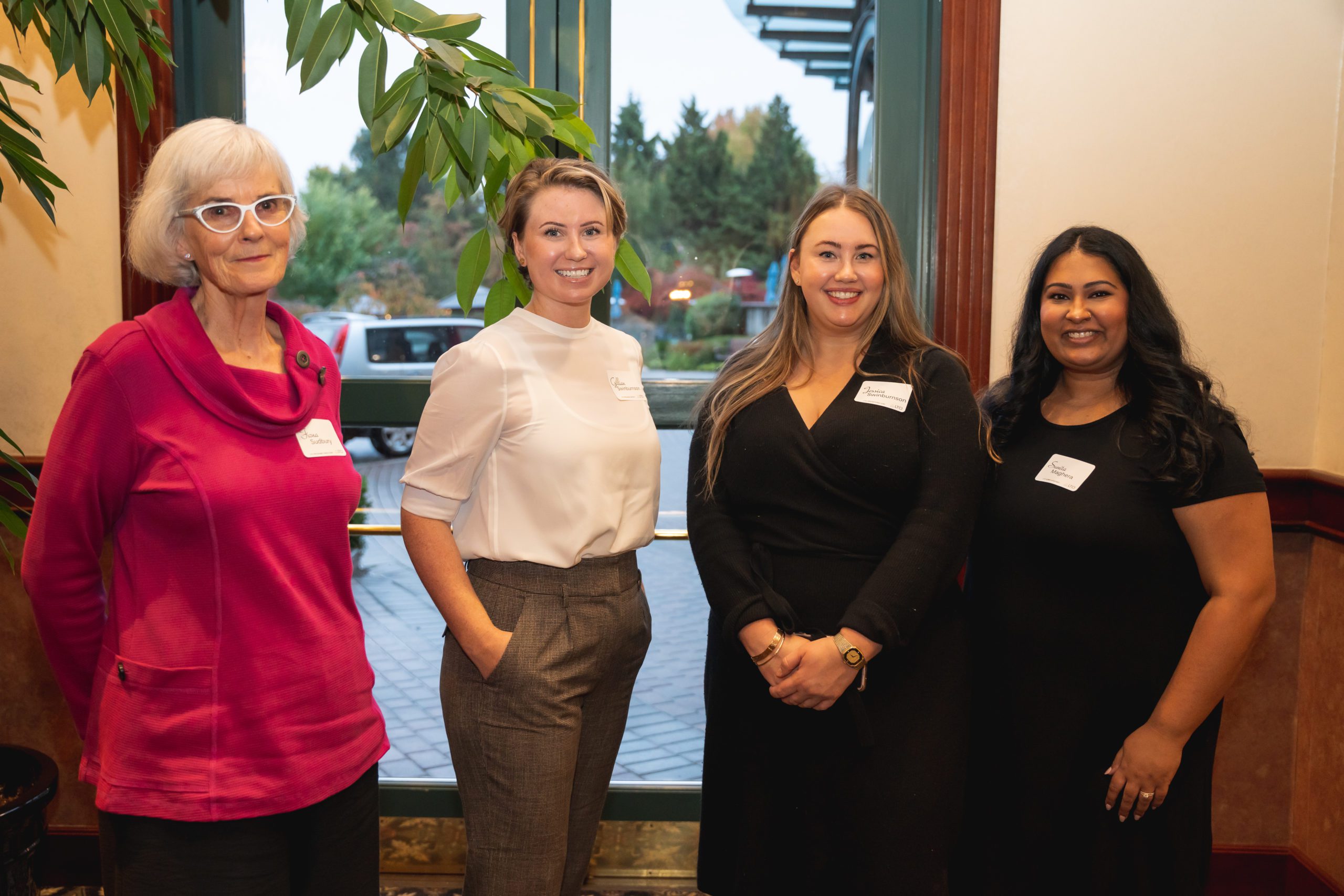 Welcoming Physicians to the LTCI 
---
A brief video to to welcome new physicians by explaining how the LTCI supports its physicians, the provincial Best Practice Expectations (BPEs), and how to become a member! 
Hear Directly from LTC Physicians 
---
Hear why physicians love working in LTC, how it has impacted their practice, and what they would say to anyone interested in getting involved with the LTCI