Physicians who opt-in to the LTCI are eligible for a variety of benefits and incentives.
LTCI supports its physician members by providing services and resources to enhance and streamline long-term care practice:
Annual stipend – receive quarterly payments to meet best practice expectations
After-hours coverage - for all residents in Victoria and Western communities, Saanich Peninsula, and Sooke, with the option to join the call group and receive quarterly payments
Assistance, tools, and resources - to focus your long-term care practice with LTCI program team support
LTCI Clinical Learning Series - provides opportunities for ongoing education and clinical skill development in the field of long-term care (CME accredited)
Parking passes - for Island Health sites, and assured parking at other long-term care sites
Fax-to-email services - for timely communications
Billing optimization support -  through the LTCI Billing Guide workshops, and access to our billing consultant
Advanced Long-Term Care Training Program - mentorship program designed for licensed FPs who are either: new to practice and wish to learn LTC skills, aren't currently providing LTC but would like to, or want additional training to continue providing LTC
Optimize and maintain long-term care in your community!
---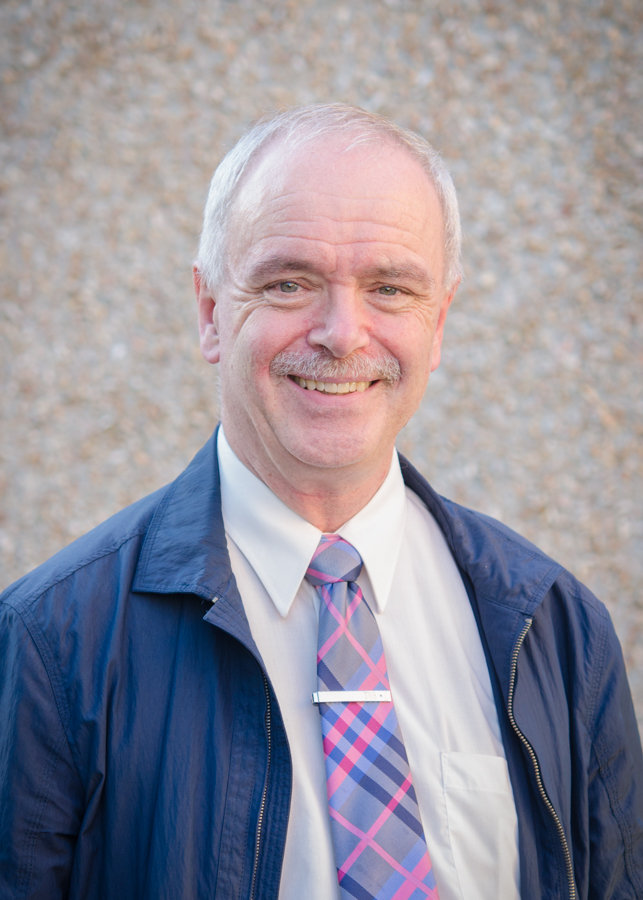 Remembering Dr. Thomas Bailey, 1951 - 2019. Tom was a truly exceptional man and an integral part of the LTC system. He held a big vision for excellence and saw the 'long game' of our work in LTC - he embodied the notion of "gentle persistence, relentlessly applied" to making improvements in the system, with professionalism, wisdom, and humour.
Tom would have appreciated that this photo was chosen by our web designer at random as the most "doctor-y".
Contact us to learn more about the supports and incentives available to you!